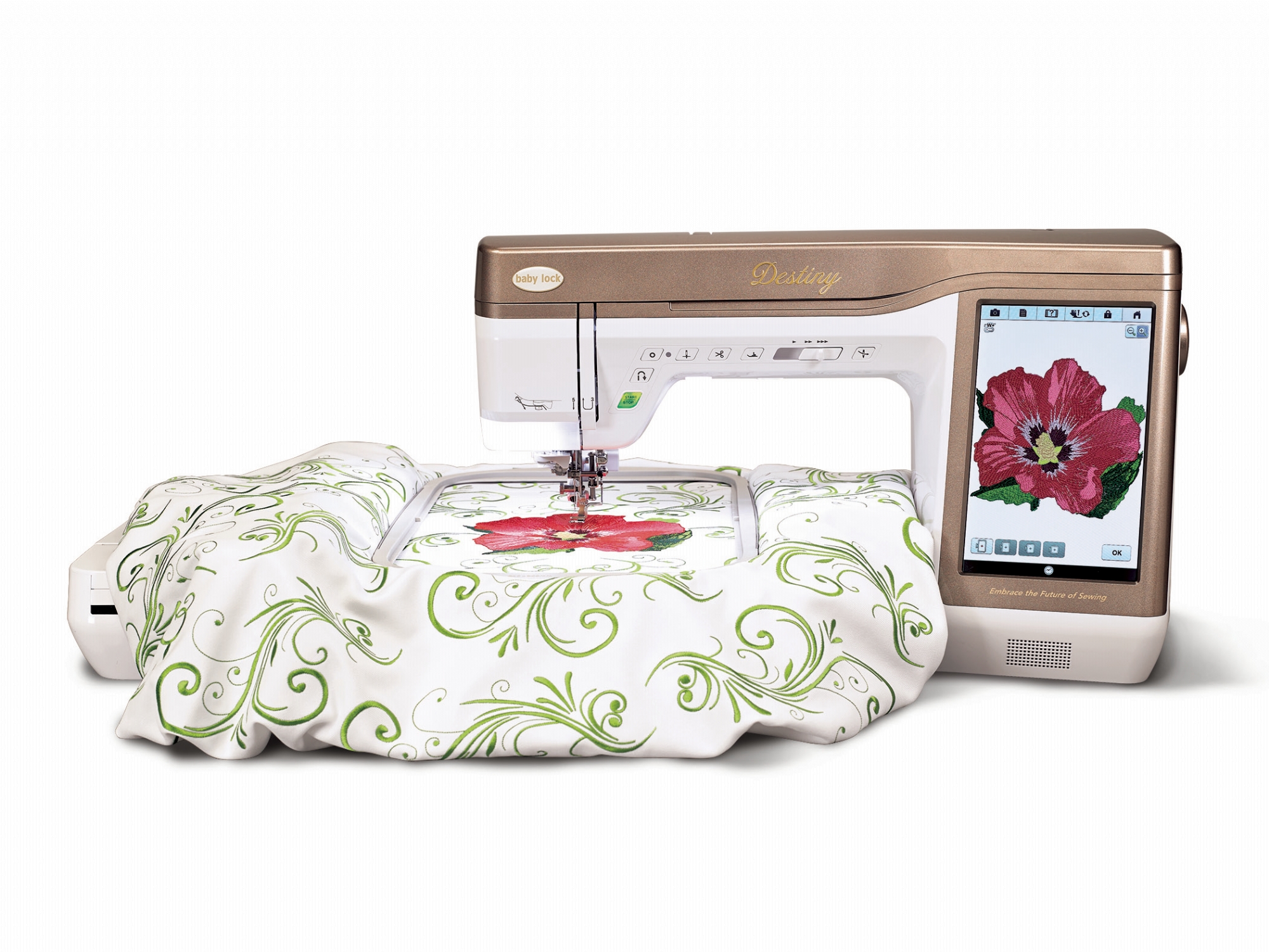 Come learn about your Baby Lock with us. Owner's classes are always included with your purchase of any machine in our showroom. Do have a Baby Lock but you didn't buy it here? Come in anyway and enroll in the class for a small fee or ask about the Baby Lock Gold Standard program.
Owner's classes explore different aspects of your machine and teach both basic and advanced technique. We'll help you learn how it operates and together we'll unlock many of the high-level features. We want you to get the most out of your Baby Lock. Call ahead and reserve your spot today!
Do you have another brand of machine entirely? That's okay. Chances are pretty good that we know how it works and can provide some training. Ring us up and tell us about your machine! Sewing is our passion; we love to hear your stories and share our own. We'll be happy to schedule a session to teach you about your sewing machine and help you get the most out of your equipment.
Wherever you bought your Baby Lock or whatever your favorite sewing machine, we'd love to explore with you what it can do. Let's Sew together!
812-471-7945